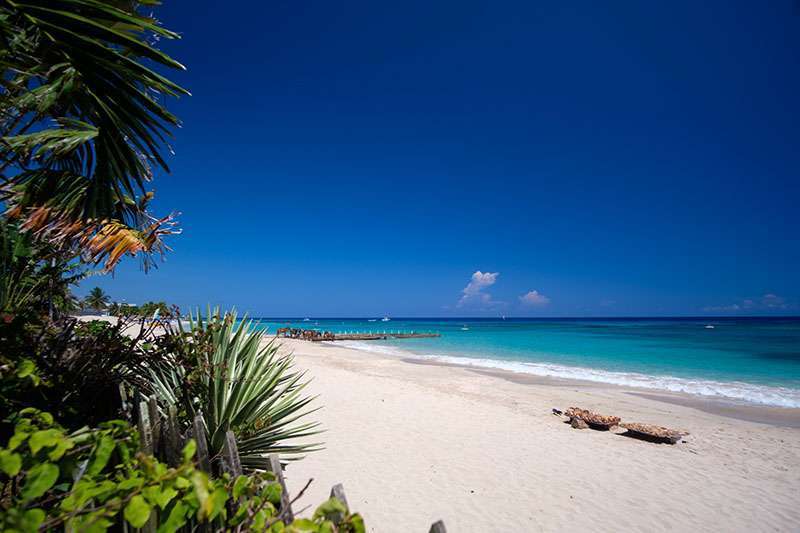 Runaway Bay is a 20 minute drive from major tourist attractions such as Dunn's River Falls, Dolphin Cove, and the Craft Markets in Ocho Rios.
Green Grotto caves (20 min drive heading back to Montego Bay) is a must see tourist attraction: 
www.greengrottocavesja.com
For those who like historical sites, Seville Great House, is situated not to far from Villa Turrasann heading towards Ocho Rios.
www.jnht.com/site_seville_great_house.php 
We also provide you with a list of JUTA licensed taxis, and mini-buses, whom you can book and pay for throughout the duration of your stay.
Horseback riding is available from the respected company Carousel Villa & Carriage, located right outside the villa and can be booked directly with the operator. Also the new Jewels waterpark is located 2 minutes away from the villa, along with Jewels Runaway Bay Golf Resort, which is a 5 minute walk on the opposite side of the road. Guests staying at surrounding villas get discounted tickets to the golf resort and water park attraction.
Food is a must! Although the cooking at Villa Turrasann is fantastic, you may want to try the world-renowned Jamaican cuisine from a range of restaurants in Runaway Bay: Please inquire with villa staff if you need recommendation about nearby restaurants.
Jamaica offers a wide range of activities throughout the island. We recommend visiting the Jamaican tourist board website for more information at www.visitjamaica.com.